Sports Kinesiology Hands-On Course in Long Beach
Gain practical, easy-to-use skills to get faster results in your practice
Dates & Time: Saturday & Sunday, June 2 & 3 from 9:00 AM to 6:00 PM
Tuition: $597 $697 if enrolled by November 30th. Monthly payment plan available
Location: Hotel Current, 5325 Pacific Coast Highway, Long Beach, California
VISA, MasterCard, American Express, Discover, and PayPal Accepted
Downloadable course manual and PowerPoints

Lifetime access to

 video replays of the classes

Live Q&A video sessions for ongoing support

Access from your computer or mobile device

A Certificate of Completion suitable for framing

Earn 16 CEUs from NCBTMB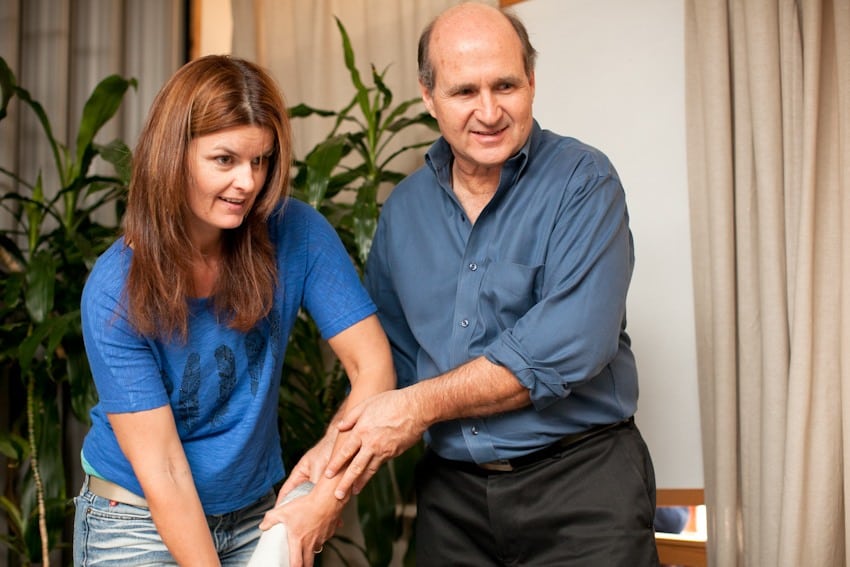 Experience the power and effectiveness of one of the most advanced systems of holistic health care
Applied Kinesiology (AK) is the ultimate blend of structural and energetic bodywork, allowing you to find and correct the source of a person's pain and health challenges.
Through the art and science of muscle testing, you'll learn to "listen" to the innate wisdom of the body to discover what's needed to create optimum health and performance. .
This approach, based on Chinese Medicine and modern advances in health care, uses a wide variety of effective techniques to eliminate pain and dysfunction and restore the body and emotions to a state of optimum health.
In this course you'll learn several practical skills you can integrate into your client work to get profound and often instant results. It is also an excellent approach to create peak performance with athletes.
"I was able to use the skills I learned in the Sports Kinesiology course right away to help not only athletes nobody else was able to help, but also non-athletes looking to improve their health and performance. I highly recommend this class!"  Larry Brun, BHK, LMT, CSCS
What Y
ou'll Learn in Each of the 16 Online Classes:
Session 1: The History & Benefits of AK & Muscle Testing for enhancing Sports and Athletic Performance
Session 2: How to do Accurate Muscle Testing to find Structural and Energetic Imbalances
Session 3: The Neurolymphatic Technique to Encourage Lymphatic Flow, plus Enhance Performance & Recovery
Session 4: The Neurovascular Holding Points to Stimulate Blood Flow to Oxygenate Tissue
Session 5: The Origin/Insertion Technique to Activate Muscle Strength and Performance
Session 6: A Meridian technique to enhance performance and Skills to relieve Muscle Cramps and Spasms  
Session 7: Techniques to Clear the Neurological Memory of Injuries to Improve Flexibility and Range of Motion
Session 8:  Sports Psychology Techniques and Ways to Program Mental Focus and Success
Session 9:  Review of Muscle Activation Techniques and Testing and Strengthen the Psoas Muscle
Session 10: Testing and Strengthen the Quadriceps and Hamstring Muscles
Session 11: Testing and Strengthen the Gluteus Medius and Gastrocnemius Muscles 
Session 12: Aerobic Muscle Testing and Balancing to Optimize Endurance
Session 13: Exercise Physiology Principles and Techniques for Ligament Injuries
Session 14: The Gait Reflexes – Acupressure Points to Increase Energy and Endurance for Running  
Session 15: Techniques for Pre and Post Event to Tune-up for Peak Performance and Recovery
Session 16: Ways to Integrate These Techniques into a Sports Massage Session
Build confidence and skill in helping clients even in difficult cases
Get faster, longer lasting results with clients to build your practice
Possibly clear up some of your own health challenges
Complete the prerequisite for advanced training in Kinesiology
Have fun learning some revolutionary ways to help athletes and dancers live healthier, longer and more productive lives.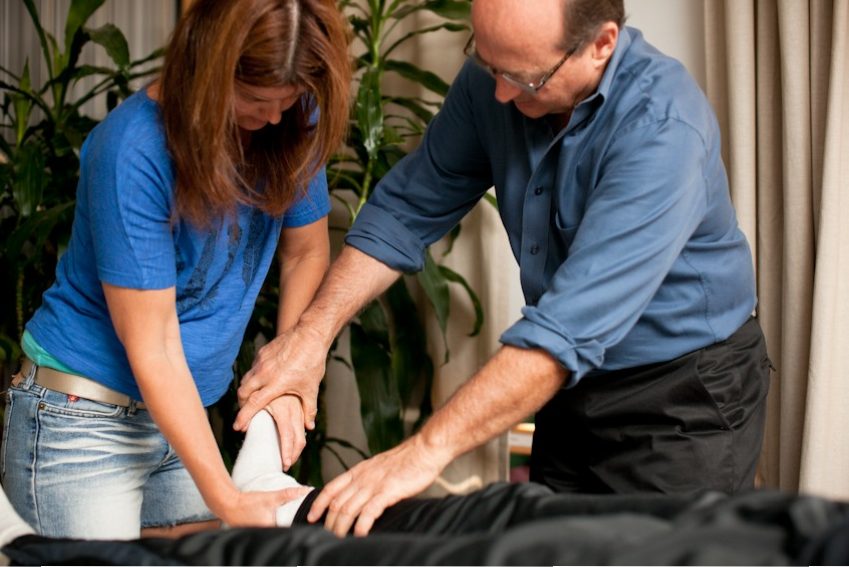 John Maguire is a world-renowned expert in the field of Applied Kinesiology, who over the past forty years has taught tens of thousands of people from 89 countries. He is a faculty member of Tony Robbins' Life Mastery University, where his students are continually amazed by the profound and rapid results they receive using his easy to follow methods.
As the founder and director of the Kinesiology Institute, John has created many professional training programs on optimizing health and performance that he has presented to a wide variety of doctors and therapists throughout six continents. John is known for his ability to make complex material practical and easy to understand.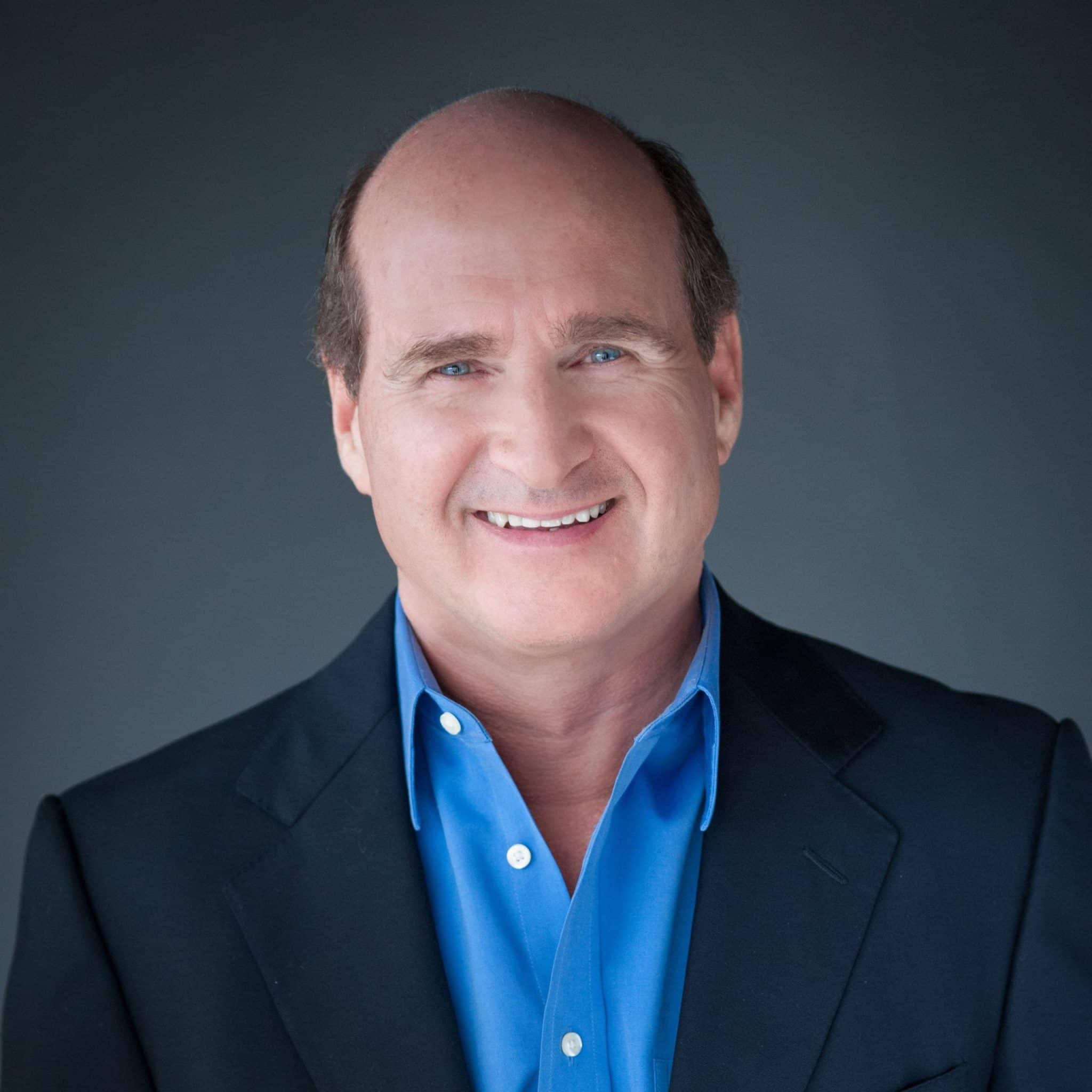 You have lifetime access to the videos and course materials, plus periodic coaching and Q&A sessions
Tuition: $397 
We accept VISA, MasterCard, American Express, Discover and PayPal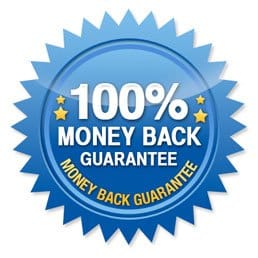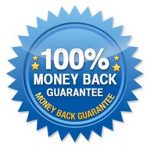 Attend the full course and if you do not feel you're getting much more than your money's worth in powerful and practical knowledge and skills, contact us by email within 24 hours and you'll receive a full refund. So, you have no risk!
What Others Are Saying About This Course: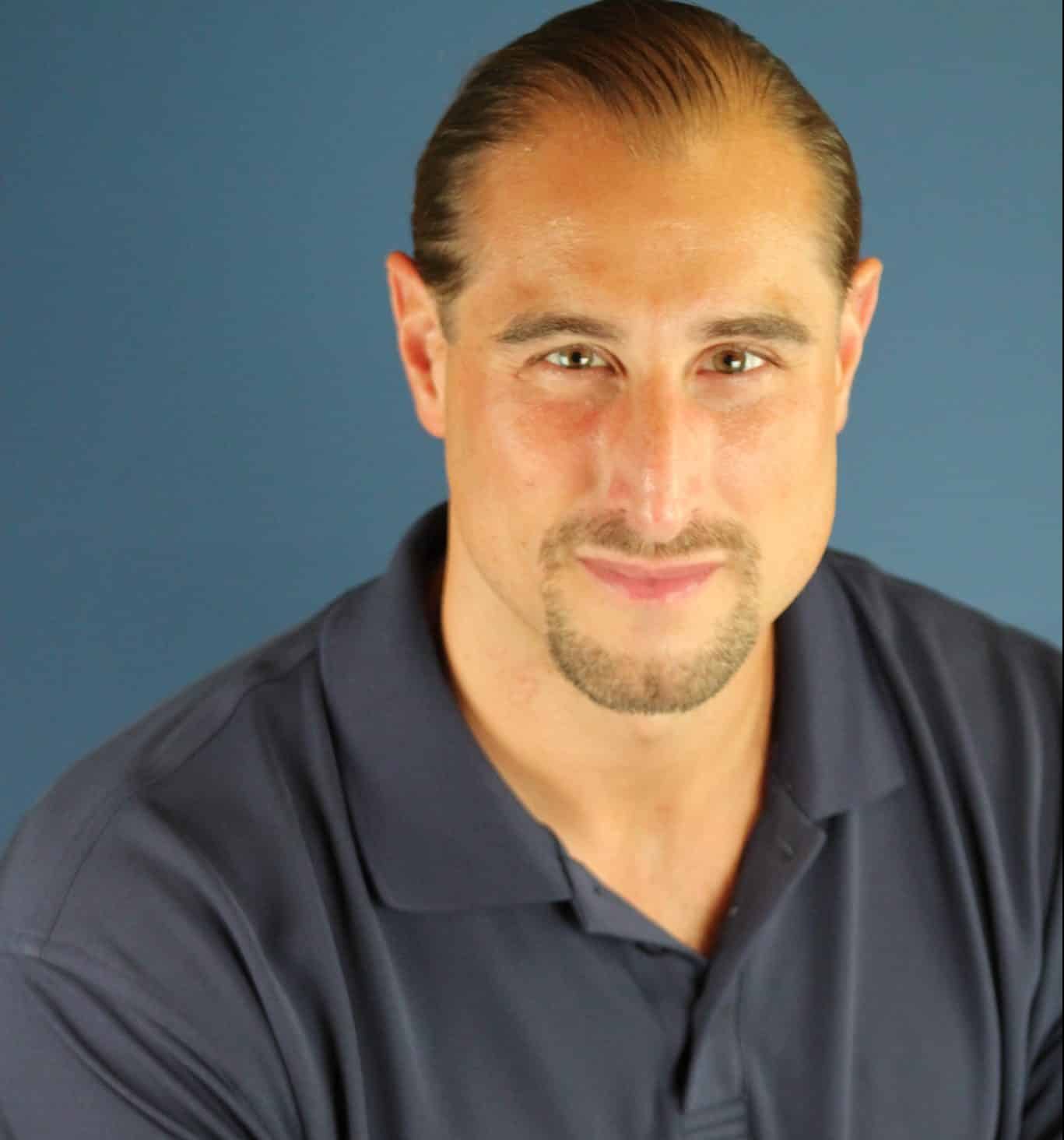 Larry Brun, BHK, LMT, CSCS, CMT
Los Angeles CA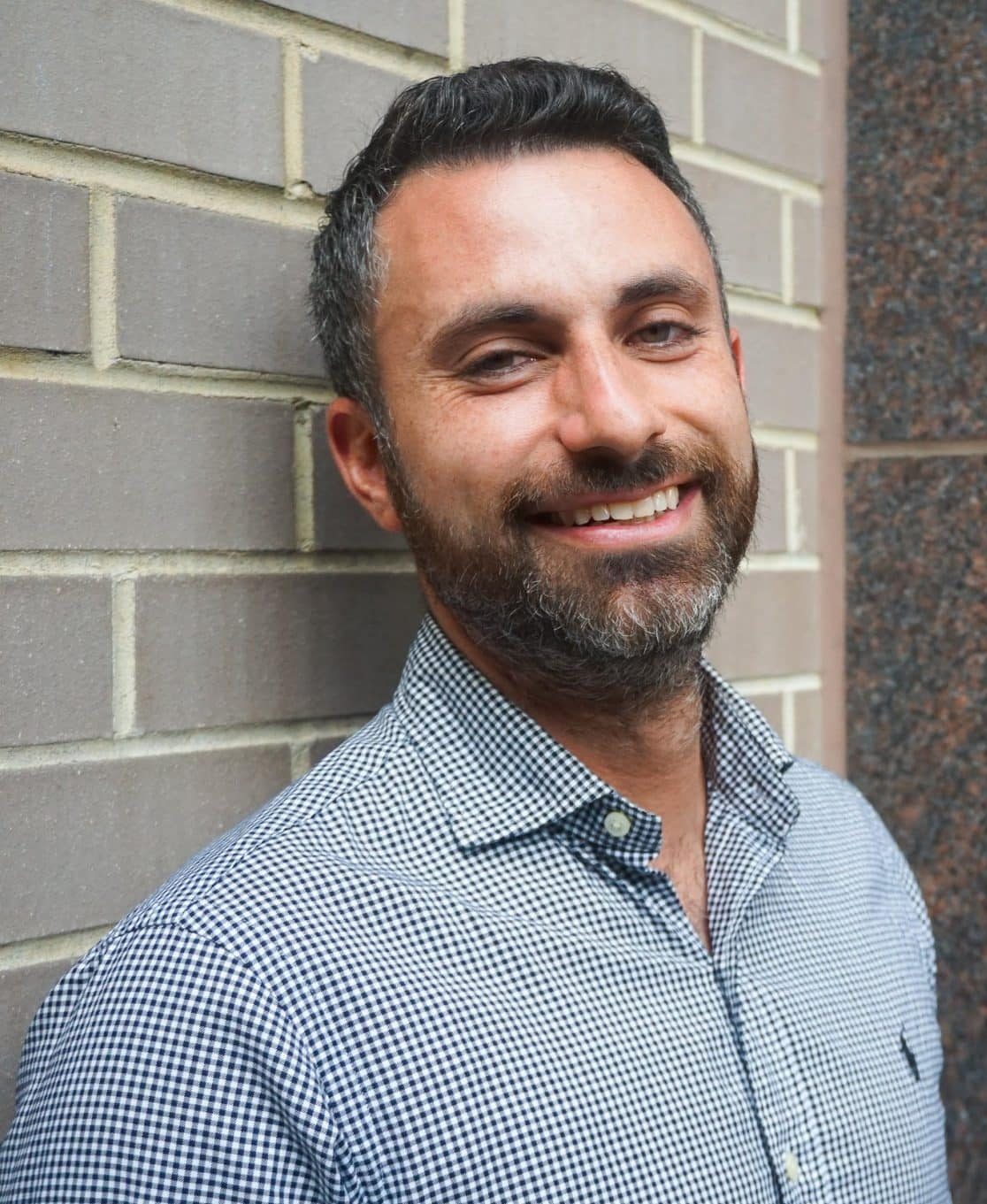 Ariel Brill
Personal trainer
What Graduates Are Saying About John:

Donald Toomim
CMT, Beaverton, OR