100% FREE VIDEO Course Reveals
How To Quickly Eliminate Pain
By Getting To The Root Of The Problem
Learn How to Get to the Source of People's Pain Problems
Enter Your Name and Email to Claim Your FREE Three-Day Course!
If You're New to AK or Want CE's
Get lifetime access to training to transform your practice with muscle testing and Applied Kinesiology and set yourself apart.
AK Fundamentals Hands-on Courses 
Get supervised training with experts to master muscle testing and Applied Kinesiology techniques, plus earn 16 CEUs.
Sports Kinesiology Course
Master the skills of Sports Kinesiology, without the time and cost of travel, and get lifetime access to professional training videos and manuals.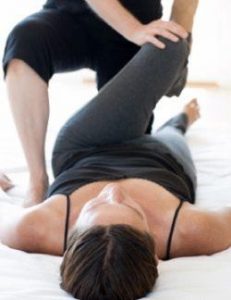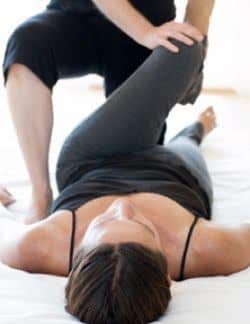 Advanced Skills Courses
Save $500 if Enrolled by March 24, 2023 at 11:59PM (Pacific Time)
Get faster and longer lasting results by getting to
the source of the problem with this holistic approach.
Study with one of the world's leading AK experts in the comfort of your own home to achieve faster and longer lasting results using advanced skills.
Access the Body's Innate Wisdom to…
AK Increases Effectiveness of…
and any other holistic practice imaginable!
Not Sure Which Program Is Right For You?
Click below to get all your questions answered.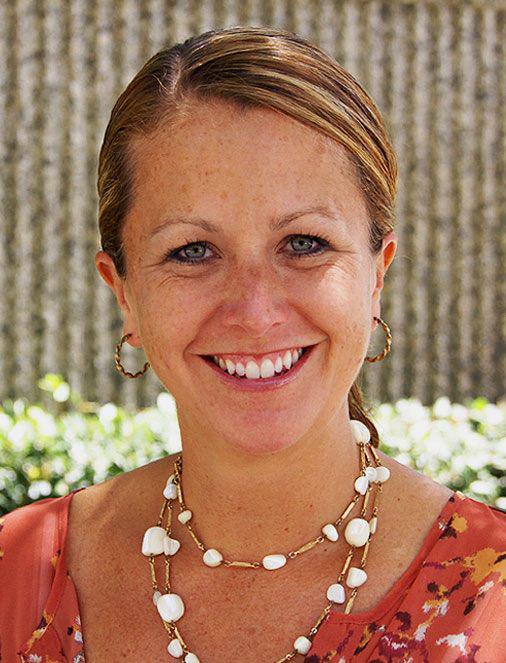 My life has been transformed. I feel better physically and emotionally than I've felt in over 35 years and I now have a successful practice helping others achieve these results!
Veronica Willenbring
Kinesiologist, Laguna Beach, CA
With my training from the Kinesiology Institute, I've been able to quickly get to the source of my clients' issues. In one session I cleared a problem a woman had for over 40 years. She is still raving about the results two years later!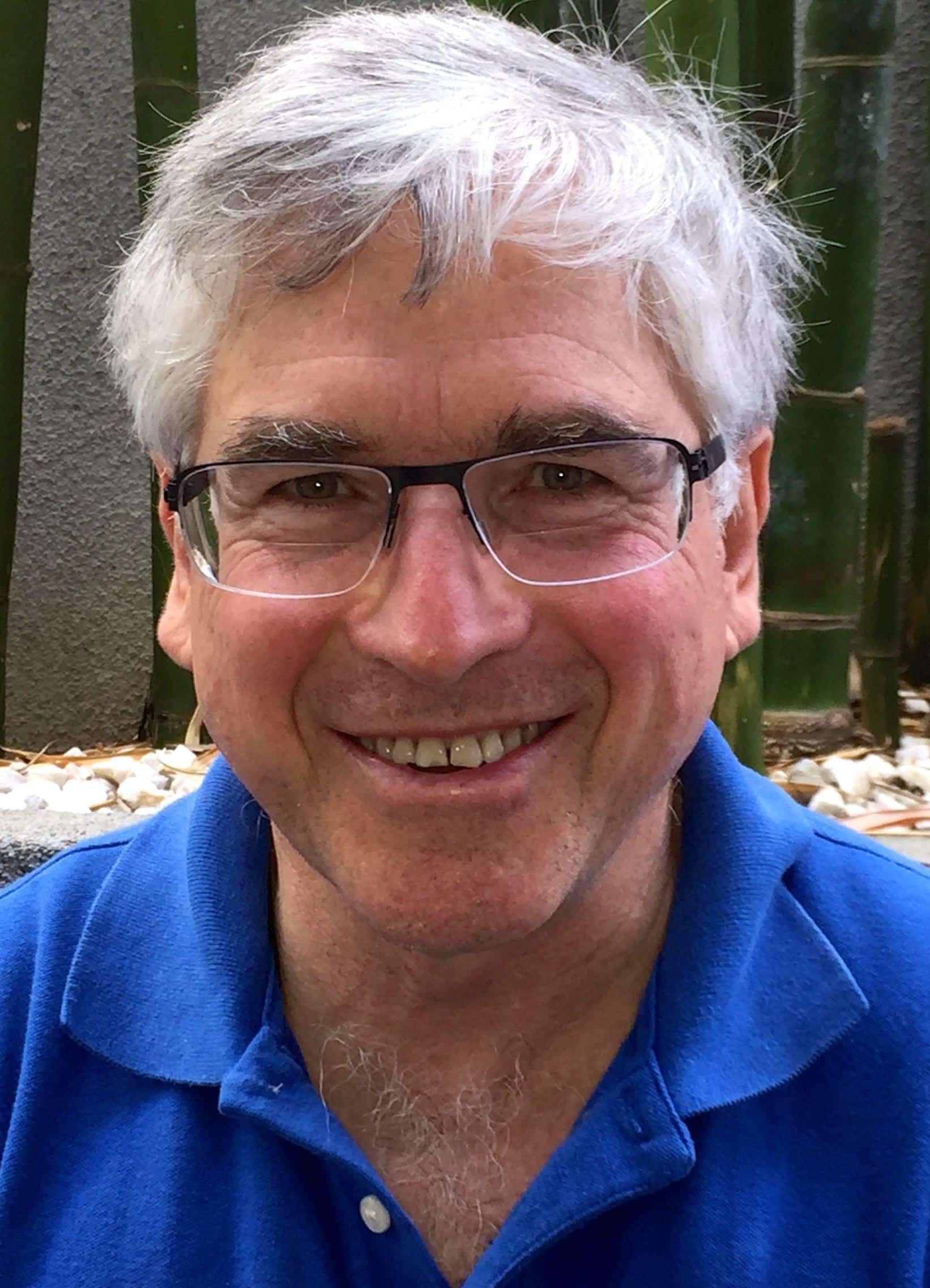 Donald Toomim CMT, Beaverton, OR

The Kinesiology Institute's Programs not only provide the best instruction in kinesiology, they also create a clear foundation into which all the other modalities can be integrated.
Peggy Myers
RN / MSN, Hamden, CT