Get Certified in Psychological Kinesiology
Save $750 with Our Cyber Monday Week Sale when you enroll by December 3rd
FREE Preview: Click below to watch the first class.
You Have Two Program Options:
The Online Program With Certification
Two-hour online classes on Tuesdays from Jan. 9th thru Mar. 19th
Additional Live Masterclasses and 24 video lessons plus procedural manuals
Mentoring and practice session to master the techniques 
Once certified you're eligible to receive referrals from the Kinesiology Institute
Your Investment in Training to Transform Your Career is $4,000 $3,250

The Online Program without Certification
This Includes:
24 video classes on theory & technique that you have unlimited access to. Watch as many times as you like at your own pace.
Live online question-and-answer sessions to provide additional coaching
Procedural manuals and PowerPoints to give you clear descriptions of each technique
Lifetime course access is

$2,500

$1,750 in this comprehensive training program by December 3rd
We accept VISA, MasterCard, American Express, Discover, and PayPal
To make monthly payments select that option on the shopping cart right side (includes a financing fee

Lifetime access to 24 video classes of the techniques to review as many times as you like 
PowerPoints and manuals that clearly describe the theory and protocols
Additional Q&A Zoom sessions to gain clarity resolving issues with your clients
Assignments and quizzes after each class to build your confidence, knowledge and skill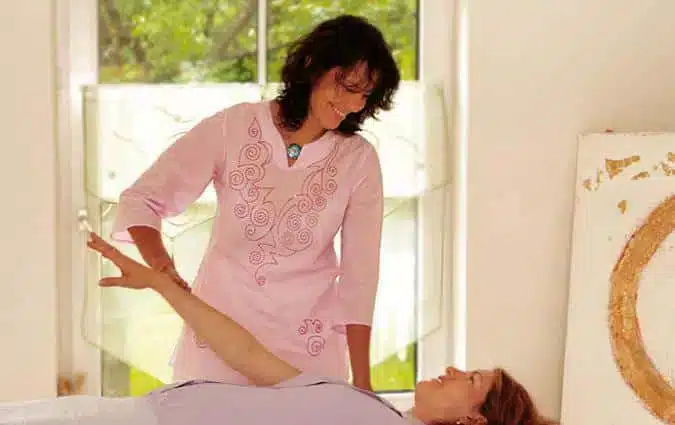 Clear deep-seated unresolved emotional issues
Create goals aligned with your passion and purpose to fulfill your 6 emotional needs
Discover and clear subconscious negative programs sabotaging your success
Clear negative beliefs and install positive ones to enhance your confidence and self-worth
Clear past trauma and trapped emotions that can cause health problems
Clear emotional stress with NLP (Neuro-Linguistic Programming)
Create lasting change with affirmations and acupressure tapping techniques
Manage your emotional state through your physiology, language and beliefs
Work with David Hawkins work to raise consciousness and attract abundance
And much more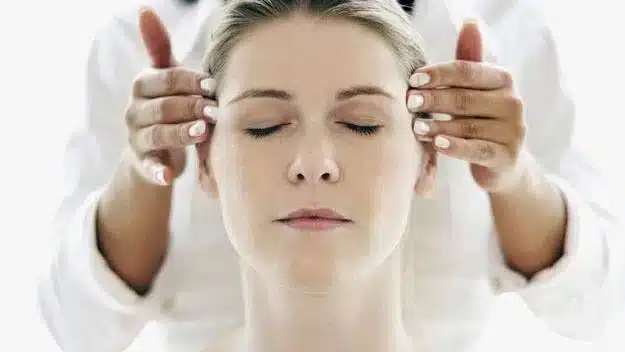 Build your confidence and skill in helping clients even in difficult cases
Know how to work smarter, not harder and get better, longer lasting results with your clients
Increase your income with greater value and service and attract new clients
Get to the source of many health issues and prevent future ones from developing
Receive a certificate suitable for framing acknowledging your proficiency
Possibly clear up some of your own health challenges
Have fun learning some revolutionary ways to help people live healthier and longer lives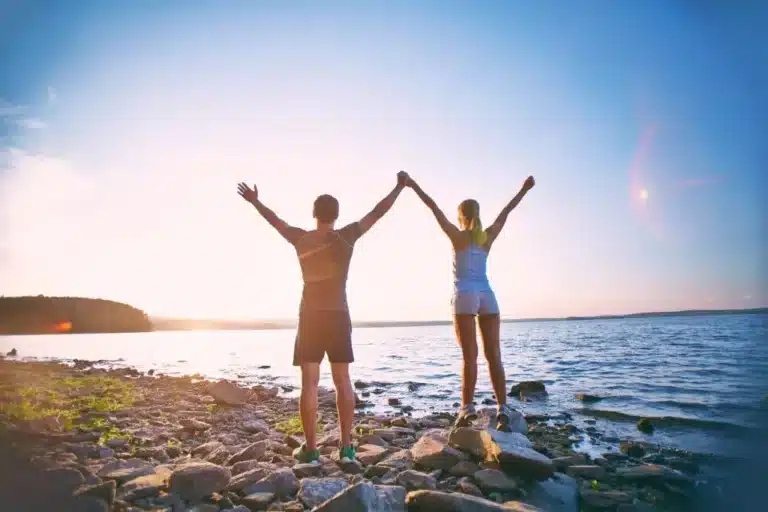 The Online Certification Program

The Online Program without Certification
What Other Graduates Are Saying
"THANK YOU for a fantastic course. The techniques I learned are EXACTLY what I need for my toolbox. I'm really excited about the transformations I see in myself and I am seeing in my clients." Barbara Hallnan, PhD, RMT
"The Psychological Kinesiology Certification Program has been the best thing in my life since the birth of my son. I was feeling old and used up, and now I feel like the best is yet to come. I'm so very grateful for this amazing course!" Tracy Elliot
"One of the many things I liked about the Psychological Kinesiology Certification Program is that I was able to use the skills immediately in my full-time practice, My practice blossomed and my clients were giving me referrals weekly. More than the referrals, it was that I was truly helping people. These techniques and tools really do make a difference." Manna Ko, HHP
Your Satisfaction Is Guaranteed!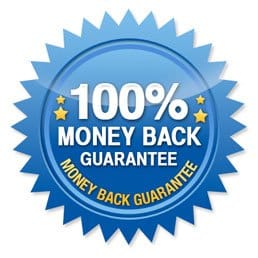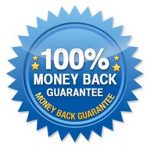 Participate in 30 days of the course and if you do not feel you're getting much more than your money's worth in powerful and practical knowledge and skills, simply notify the Kinesiology Institute in writing within 30 days of your enrollment and you'll receive a full refund. So, you have no risk!
John Maguire is a world-renowned expert in the field of Applied Kinesiology and Touch for Health. Over the past forty-two years has taught over one hundred thousand people from 92 countries. Since 1994 he has been a faculty member of the Tony Robbins Life Mastery University, where his students are continually amazed by the profound and rapid results they receive using his easy to follow methods.
As the founder and director of the Kinesiology Institute, John has presented to a wide variety of doctors and therapists throughout six continents. He draws from his in-depth training with many of the world's leading experts in Applied Kinesiology, Touch For Health, Chinese Medicine, Energy Psychology and Clinical Nutrition. John is known for his ability to make complex material practical and easy to understand.
Call to get your questions answered and enroll in the program to put yourself in place to develop a substantial income helping others.