Transform Your Practice with the Energy Kinesiology Online Course
Save $500 if Enrolled by September 30 to attend for
$2,497

$1,997
Click the video below to watch an actual session
Save $750 if Enrolled by September 30 to attend for
$2,497

$1,997
What You'll Get:
24 video classes on theory & technique that you have unlimited access to. Watch as many times as you like at your own pace.
Live online question and answer sessions to provide additional coaching
Procedural manuals and PowerPoints to give you clear descriptions of each technique
We accept VISA, MasterCard, American Express, Discover, and PayPal
To make monthly payments select that option on the shopping cart right side (includes a financing fee

To make monthly payments select this option at checkout (includes a financing fee).
If you're currently a natural health professional or want to become one, this comprehensive program will train you in many powerful skills and protocols to help you transform the lives of your clients, as well as the lives of your family, friends and yourself.
This is also perfect if you want to develop a new career in an exciting field and become successful helping people achieve optimum health and longevity. You do not have to have any formal training in health care.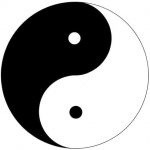 What the Program Consists Of:
Twenty-four online classes with professionally filmed videos of the techniques
PowerPoint presentations and manuals that clearly describe the protocols
Online sessions to get answers to your questions, along with additional coaching
Assignments and quizzes to help you master the procedures and material
Unlimited access to classes to review as many times as you like at your own pace
You can be paired up with an accountability partner to support your learning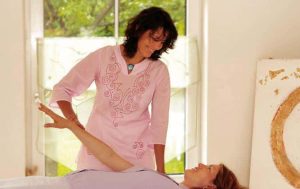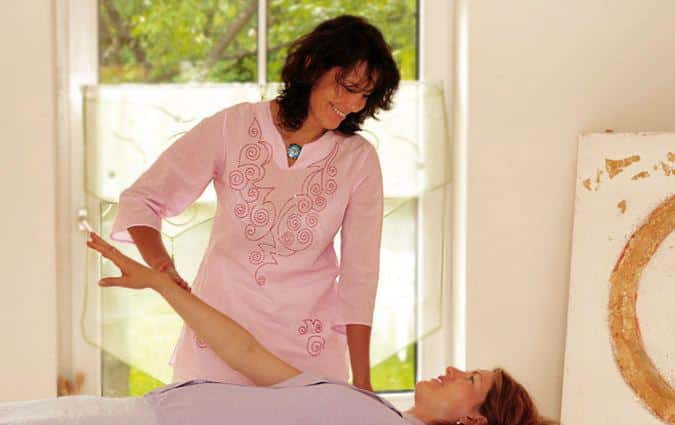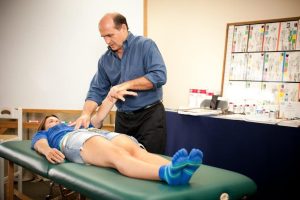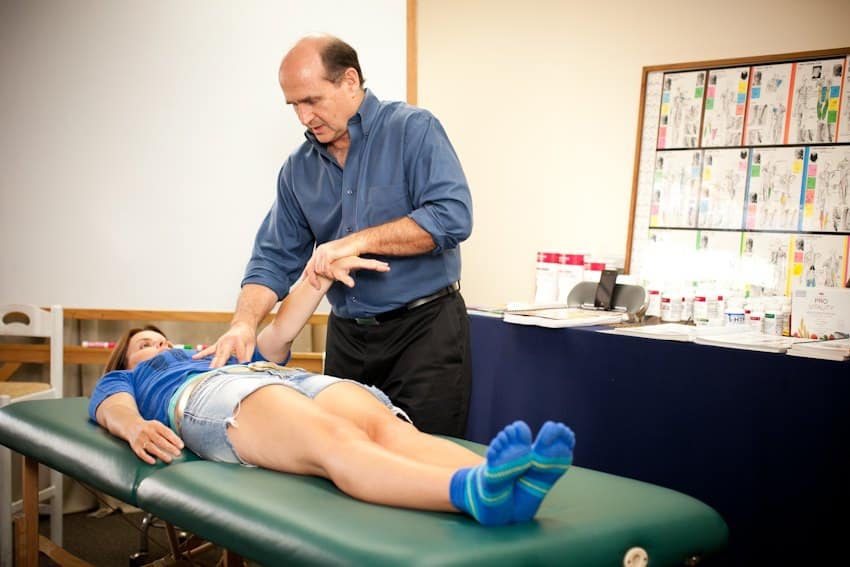 Andrea Schröpel, Ph.D. ND – Münich, Germany
Perform energy balancing sessions with people to transform lives
Work with the principles of Traditional Chinese Medicine (TCM)
Use several pain relief techniques that often get immediate, profound results
Test and balance muscles related to each of the 14 meridians
Locate the most potent points on each of the acupuncture meridians
Work with lasers and magnets to balance energy
Balance every point on a meridian by finding the polarity each point 
Discover and clear energy blockages to prevent illness and diseases
Determine which point to stimulate to quickly balance the entire meridian system
Identify a person's personality types to better understand their nature 
Balance the chakras to enhance physical and psychological well-being
Clear disturbances in the auric field to relieve pain and dysfunction
Balance the Figure 8 Energy flows that can affect the physical and energy bodies
Work with color and sound and understand their interrelationship in healing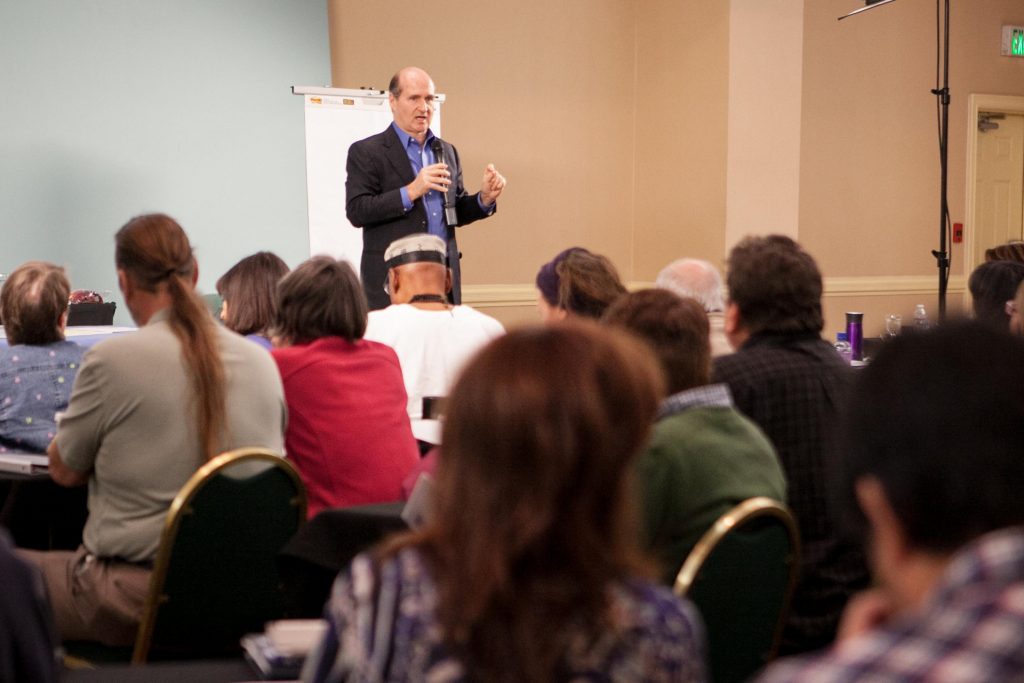 Build your confidence and skill in helping clients even in difficult cases
Know how to work smarter, not harder and get better, longer lasting results with your clients
Increase your income with greater value and service and attract new clients
Get to the source of many health issues and prevent future ones from developing
Receive a certificate suitable for framing 
Possibly clear up some of your own health challenges
Have fun learning some revolutionary ways to help people live healthier, longer and more productive live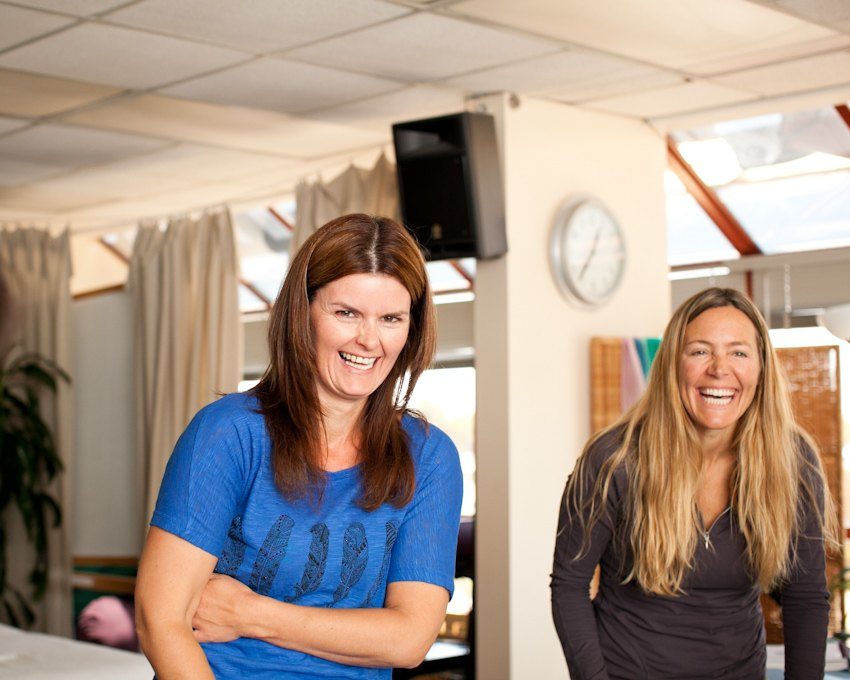 Your Satisfaction Is Guaranteed!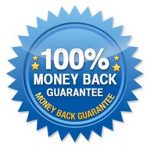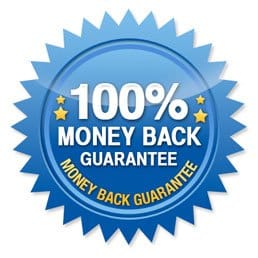 Participate in 30 days of the course and if you do not feel you're getting much more than your money's worth in powerful and practical knowledge and skills, simply notify the Kinesiology Institute in writing within 30 days of your enrollment and you'll receive a full refund. So, you have no risk!
John Maguire is a world-renowned expert in the field of Energy Kinesiology, who over the past forty years has taught tens of thousands of people from 92 countries. He became certified in Applied Kinesiology studying with its founder, Dr. George Goodheart. He also worked extensively with Dr. John Thie, founder of Touch for Health.
For 30 years he has been a faculty member of the Tony Robbins Life Mastery University, where his students are continually amazed by the profound and rapid results they receive using his easy to follow methods.
As the founder and director of the Kinesiology Institute, John has presented to a wide variety of doctors and therapists throughout six continents. Drawing from his in-depth training with many of the world's leading experts in Applied Kinesiology, Touch For Health, Chinese Medicine, Energy Psychology and Clinical Nutrition, John is known for his ability to make complex material practical and easy to understand.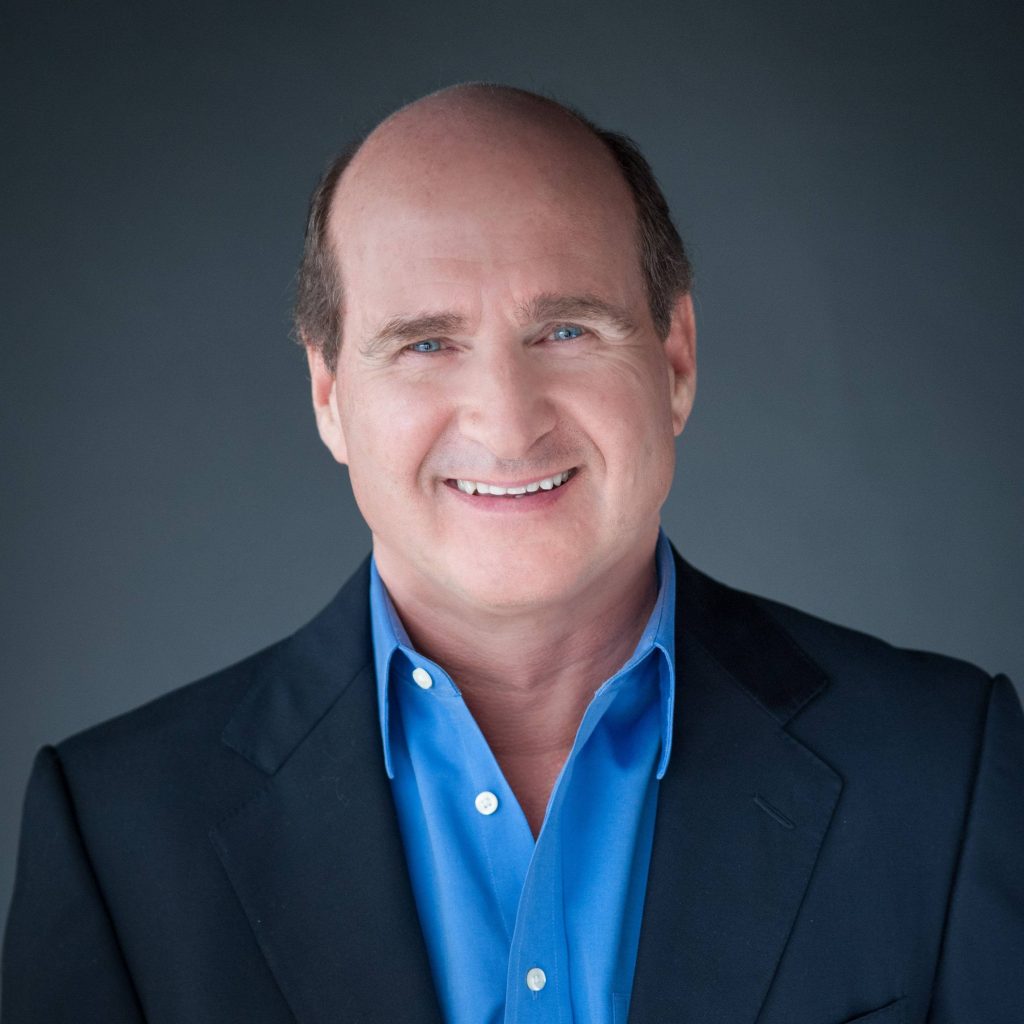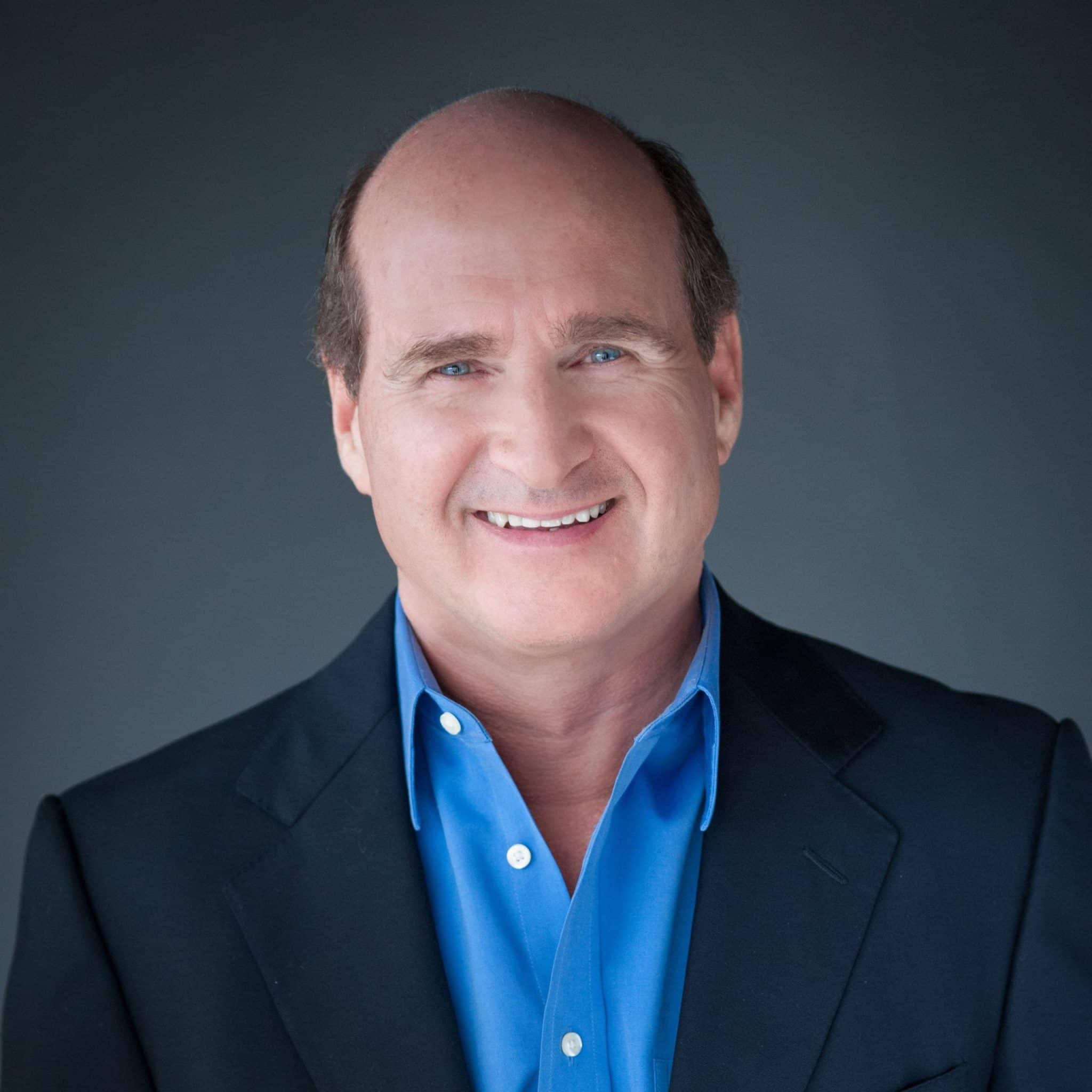 Call to get your questions answered and enroll in the program to put yourself in place to develop a substantial income helping others.