Get Certified in Biochemical Kinesiology
Registration Closes Sunday 11:59 PM Pacific Time
What You'll Get in the Online Biochemical Certification Program
Ten

2-hour online classes on Tuesdays from Oct. 10th thru Dec. 12th

Lifetime access to 24 professionally edited video lessons of the protocols
Procedural manuals with in-depth information of theory and techniques
Mentoring and practice sessions of doing remote work to expand your practice
Opportunities to get your questions answered as you work with clients  
A certificate suitable for framing demonstrating your proficiency 
You're eligible to receive referrals from the Kinesiology Institute once you are certified
Your Investment in Training to Transform Your Career and Life is $4,000 $3,250

Build your confidence and skill in helping clients even in difficult cases
Work smarter, not harder to get better, longer lasting results with clients
Possibly clear up some of your own health challenges
Increase your income with greater value and service to attract new clients
Get to the source of health issues and prevent future ones from developing
Have fun learning some revolutionary ways to help people live healthier, longer and more productive lives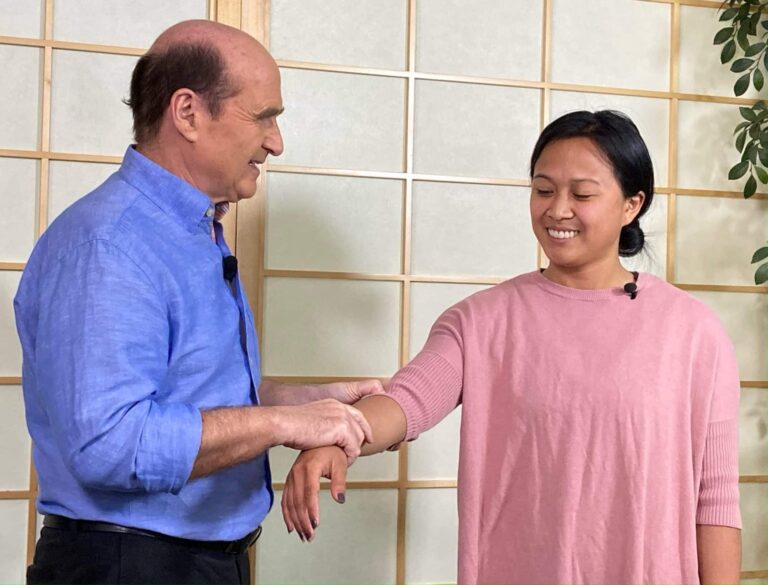 Determine the optimum diet for each individual through accurate muscle testing

Test and balance muscles associated with the major organs, glands and meridians to achieve optimum health
Discover what vitamins and minerals a person is deficient in and what foods and supplements their body needs
Determine whether the body needs vitamins, minerals, and/or amino acids
Locate points that determine the need for specific amino acids, along with signs of deficiency for each
Test reflex points to determine specific nutrient deficiencies, and foods that are rich in these nutrients
Know the muscles associated with each vitamin and mineral and the signs that these may be deficient
Determine food sensitivities and allergies, along with ways to correct these to help those challenged with these
Uncover and correct neurotransmitter imbalances that can affect both physical and psychological conditions
Muscle test for heavy metals that can cause physical and neurological issues and ways to eliminate them naturally
Test for candida and parasites overgrowths and methods to rid the body of them
Determine organs under stress and how to determine the priority order that the body wants to balance them
Find and correct Leaky Gut which can affect a myriad of physical and emotional health challenges
Work with nutritional test kits to determine food and environmental sensitivities, along with hormonal imbalances
Help clear addictions to foods and other substances that can be diminishing the quality of a person's life
FREE Preview: Click below to watch the first class.
"Through my training in the Biochemical Kinesiology Certification Program, I've helped many people overcome fatigue, low thyroid, adrenal fatigue, leaky gut, autoimmune issues, infertility, and digestive issues. Before doing the program, I did not have a practice. Now I have a waiting list and clientele in other states."
Tiffany Shoopman, Holistic Nurse, Summersville, KY
Listen to Tiffany Shoopman's story
"With my training from the Kinesiology Institute I have been able to quickly get to the core issues for my clients and powerfully assist them in their healing. John Maguire is a master teacher. His grasp of the material and clear, concise and easy to understand written information provide a step-by-step progression to mastering the skills of Applied Kinesiology. Plus his great stories of how things can be applied create a rich experience." – Donald Toomim, CMT – Oregon
Invest in Training to Transform Your Career and Life​

What Is In Each Of The 24-Online Classes
Class 1: Bio K Princles, Muscle Testing & Food Testing
Class 2: Riddler Points and the Lymphatic System
Class 3: Alkalizing and Testing Organs Under Stress
Class 4: Priority Under Energy and Testing Herbs
Class 5: The Stomach, Digestive and Enzymes
Class 6: The Spleen and Food Combining
Class 7: The Pancreas and Balancing Low Blood Sugar
Class 8: The Gallbladder and Tests for Supplements
Class 9: The Liver and Clearing Heavy Metals
Class 10: The Small Intestine and Clearing SIBO
Class 11: The Ileocecal Valve and Parasites
Class 12: The Large Intestine and Leaky Gut
Class 13: The Brain and Candida Overgrowths
Class 14: Neurotransmitters - Dopamine, Acetylcholine
Class 15: Neurotransmitters - GABA & Serotonin
Class 16: The Hypothalamus and Pituitary
Class 17: The 3 Stages of Adreanal Stress
Class 18: The Thyroid and Autoimmune Conditions
Class 19: Balancing Reproductive Hormones
Class 20: The Heart and Homocysteine
Class 21: Kidney Bladder and Emergency Modes
Class 22: Lung Mold and Chemical Sensitivities
Class 23: Spinal Health and Nutrition for Back Pain

Class 24: Doing a Complete Balancing Session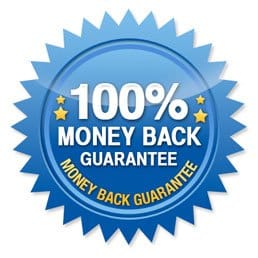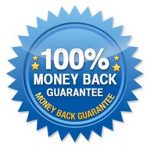 Your Satisfaction Is Guaranteed!
Participate in 30 days of the course and if you do not feel you're getting much more than your money's worth in powerful and practical knowledge and skills, simply notify the Kinesiology Institute in writing within 30 days of your enrollment and you'll receive a full refund. So, you have no risk!
John Maguire is a world-renowned expert in the field of Applied Kinesiology and Touch for Health. Over the past forty-two years has taught over one hundred thousand people from 92 countries. Since 1994 he has been a faculty member of the Tony Robbins Life Mastery University, where his students are continually amazed by the profound and rapid results they receive using his easy to follow methods.
As the founder and director of the Kinesiology Institute, John has presented to a wide variety of doctors and therapists throughout six continents. He draws from his in-depth training with many of the world's leading experts in Applied Kinesiology, Touch For Health, Chinese Medicine, Energy Psychology and Clinical Nutrition. John is known for his ability to make complex material practical and easy to understand.
Invest in Training to Transform Your Career and Life​

Call to get your questions answered and enroll in the program to put yourself in place to develop a substantial income helping others.