Kinesiology Certification Program
This program is designed to give you the knowledge and skill to build a successful practice helping others transform the quality of their health and lives as a holistic health consultant.
There are four separate modules that give you a well-rounded approach to work with the whole person. You can get certified in each area. Read more about each module below.
You will get a variety of different forms of instruction, supervision and mentoring to master the skills of kinesiology. Each or the four modules combines 10 days of hands-on workshops spread over 6 months (choose from Northern & Southern California),, on-line training and monthly live webinars to give you a very rich educational experience.
Here you can also clear your own physical and emotional issues in a very supportive environment. You will forever change your life for the better by building a healthy lifestyle, including diet, exercise, mental disciplines, and goal setting, that will take you to a profound new level of health, happiness, and success.
If you are new to working in the health field, this program will give you comprehensive knowledge and skill to launch a successful career. If you are already certified as a health practitioner, you can integrate this training with other approaches or use it as a stand-alone system.
To schedule a phone or Zoom session get all your questions answered please call toll free 800-501-4878 or 310-853-8007 to find out how you can earn your tuition as you do the program, and put yourself in place to develop a substantial income.
Andrea Schroepel
Ph.D. N.D
A Brief Description of Each Module
Structural Kinesiology – Several ways of balancing the meridian/muscle system, releasing tight myofascia, increasing breath capacity, enhancing joint mobility and strengthening ligaments, correcting postural, foot and gait imbalances, clearing toxicity, balancing the TMJ, cranial bones, and pelvic imbalances. This is particularly beneficial for those who work with athletes.
Click Here to see more of what you'll learn and to watch the first class.
Biochemical Kinesiology – Food and supplement testing, assessing and clearing organs under stress, balancing brain chemistry and hormones, correcting candida overgrowths and parasites, and strengthening the immune system.
Click Here to see more of what you'll learn and to watch the first class.
Psychological Kinesiology – Clearing past emotional traumas, overcoming self-sabotage and negative beliefs, defusing deep-seated emotions, discovering the six human needs to create happiness and fulfillment, and understanding David Hawkins levels of consciousness to create greater purpose and a path to success.
Click Here to see more of what you'll learn and to watch the first class.
Energy Kinesiology – Advanced balancing using Chinese Medicine Theory, acupressure pain corrections, clearing disturbances in the auric fields, balancing the Chakras and the Tibetan Energy flows, and making powerful corrections using sound and color.
Click Here to see more of what you'll learn and to watch an actual session .
About the Program Creator
John Maguire is a world-renowned expert in the field of Applied Kinesiology, who over the past thirty eight years has taught tens of thousands of people from 85 different countries. He is a faculty member of the Anthony Robbins Life Mastery University, where his students are continually amazed by the profound and rapid results they receive using his easy to follow methods.
As the founder and director of the Kinesiology Institute, John has created many professional training programs on optimizing health and performance that he has presented to a wide variety of doctors and therapists throughout six continents. Drawing from his in-depth training with many of the world's leading experts in Applied Kinesiology, Touch For Health, Clinical Nutrition, Energy Psychology and Neuro-Linguistic Programming, John is known for his ability to make complex material practical and easy to understand.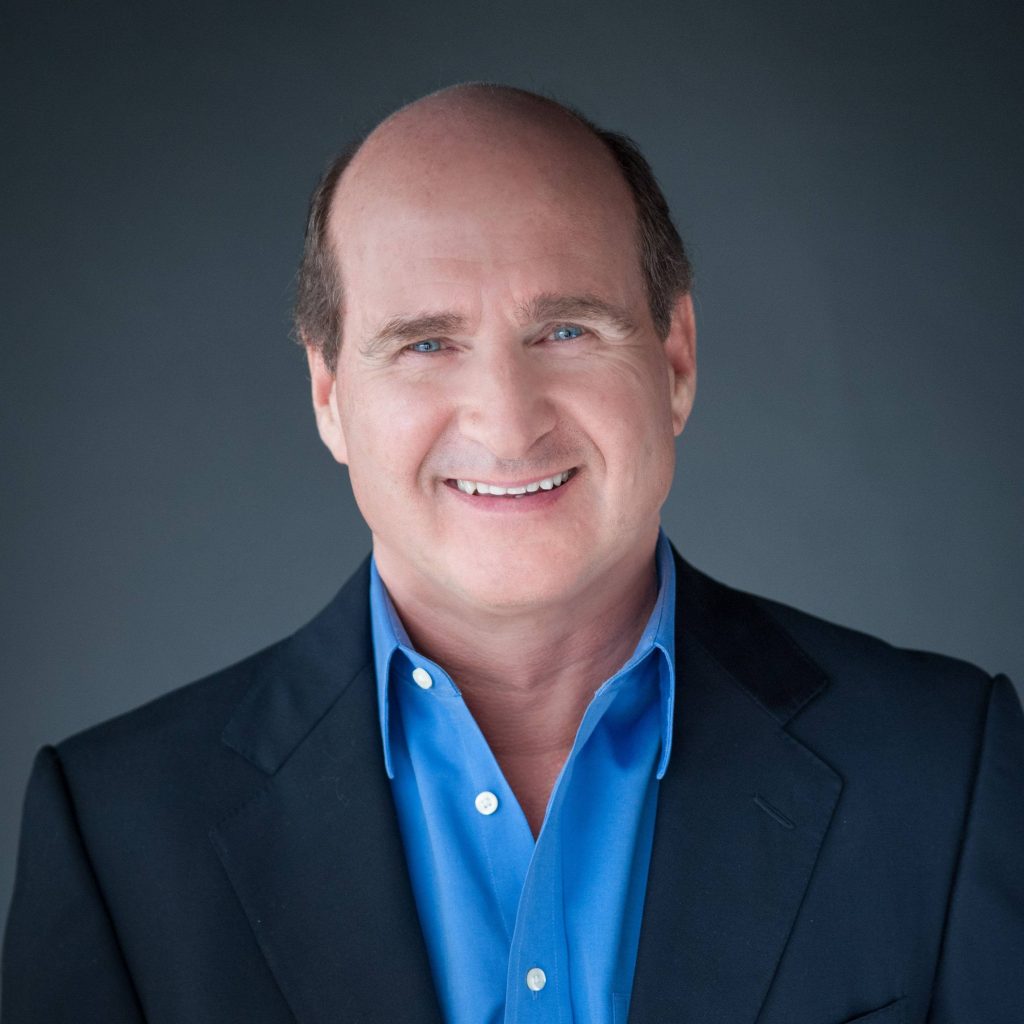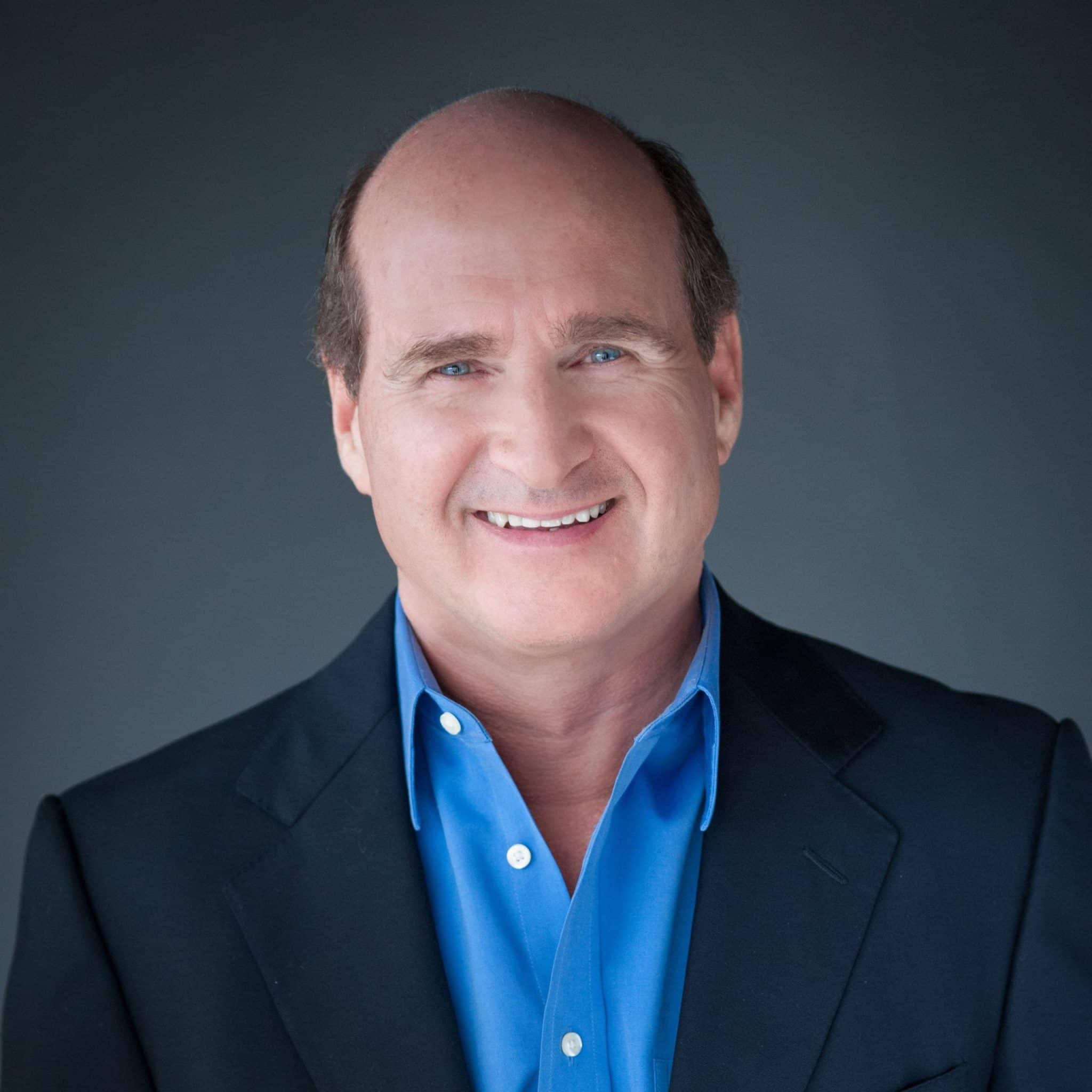 How the Program Was Created
John Maguire had the great fortune to get certified in Applied Kinesiology (AK) with its founder, Dr. George Goodheart, DC. AK uses muscle testing to find the structural and energetic imbalances in the body and the most effective strategy to correct these. It is a whole person approach and gets to the cause of what is behind symptoms, not just treat the symptoms themselves. In his year long certification program, John learned many practical approaches that he was able to integrate into my practice as a massage therapist.
After completing this training he became a Touch for Health instructor, which is a simplified approach that incorporates many of the skills of AK. Touch for Health places more emphasis on balancing energy and emotions, and helping the person achieve optimal health and performance, not just alleviate their symptoms.
Within five years John became the most active Touch for Health instructor in America and he became the Program Director of the Touch for Health Foundation in Pasadena, California. Working closely with Dr. John Thie, DC, who created Touch for Health, was quite an honor and a privilege. In addition to helping Dr. Thie formulate training programs, he worked as his assistant in his Chiropractic practice, working on up to 50 patients a day.
Before learning AK and Touch for Health, John was a Licensed Massage Therapist in Akron, Ohio. He was passionate about helping people, but quickly got frustrated when he didn't often know the most effective and efficient way to get his clients out of pain and discomfort and keep them pain-free. He studied every program that came along and developed a large "tool box" of techniques. But his problem was he didn't know what to do when. He basically did the "rub and hope" method.
Then in 1982 all that changed when John took Goodheart's Certification course and studied Touch for Health. These approaches revolutionized his massage practice. He got tremendous results with his clients, many who nobody else was able to help. His practice grew substantially and he felt tremendous satisfaction, not by just by helping them physically, but emotionally as well.
Through the 1980's and 1990's John became certified in many other systems both in Kinesiology, as well as other healing modalities, including Postural Integration, electro-acupuncture, and Neuro-Linguistic Program (NLP). He drew from all these systems to create protocols that were the most effective in relieving pain, and enhancing health and performance in his clients.
In 1992 John founded the Kinesiology Institute, with the focus on training other health practitioners in the advanced techniques of Kinesiology, so they could get profound results with their clients to become more successful. He put the most effective skills and practical knowledge that he found made the biggest difference with his clients into a comprehensive 2 year study program – The Kinesiology Certification and Mentorship Program.
In this comprehensive, unique training program you will acquire many powerful skills and protocols to balance both structure and energy, getting to the root causes of people's health challenges. You'll help transform the lives of your clients, as well as the lives of your friends, family and yourself. In his 38 years of teaching Touch For Health Kinesiology, John has mentored many people who have gone on to create very successful careers and lives.

Gain confidence and certainty on what to do to resolve your clients health challenges
Have a wide variety of effective, holistic techniques and protocols
Develop supportive friendships with other like minded professionals
Feel more connected to your purpose and passion
Get better, faster and longer lasting results with your clients
Earn more income by having more services to offer and by being able to charge higher rates
Grow both personally and professionally with new knowledge and wisdom
Make a tremendous contribution to the lives of those you care about
Improve your own health and live a longer and higher quality life
Because of the personal attention, we will devote to participants in this program, we only accept 18 students in each location. The tuition for this program that many have gone on to develop a six-figure income is only $2,997 per module. Creative payment options are available and we can show you how you can earn your tuition as you study.
On the call we will help you get clear on your goals and vision of what is possible in this rewarding field. You will see if this program is a fit for you to meet your career aspirations and put you in a position to both make a tremendous contribution to other people's lives and develop a substantial income!
We are committed to your success and will support you in building a prosperous practice and attaining optimum health and well-being.
Advantages to this program
Study with one of the world's most qualified and experienced instructors in this field who has trained with the founders of Applied Kinesiology and Touch for Health
Have online training where you can study from the comfort of your own home and watch procedures repeatedly until you really master them
Get your questions answered on monthly coaching calls
Get paired up with a practice buddy and accountability partner if you like to help assure your success
Take advantage of this phenomenal opportunity to take this tremendous training program now. Spaces are filling fast, so act now to assure your space in the 2020 program so you can start earning money and helping people quickly.
Mayline Robertson
Energy Worker
Call toll-free to get your questions answered and to see if this program can help you accomplish your mission in helping people and impacting the world.