Thank you! You're registered for…
How Applied Kinesiology can make you a better therapist
Learn how to do muscle testing to access the body's intelligence to find and correct the source of people's pain and health issues.
Attend this session with the Kinesiology Institute Director
Sunday, November 19th, 2023
@ 12:00PM Pacific / 1:00 Mountain
2:00 Central / 3:00 PM Eastern / 19:00 GMT
So we can focus on what's of most value to you,
take this short survey if you haven't already.
You'll get $50 off any of our courses by completing it.
Here Are Your Next Steps: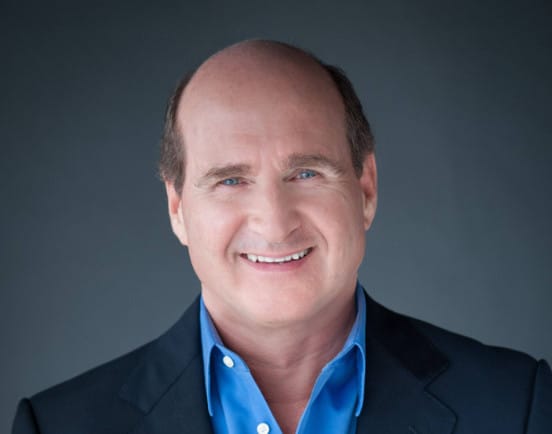 Live Masterclass hosted by
Founder and Director of the Kinesiology Institute
Advance Your Kinesiology Skills
Here's what you'll learn:
Protocols to assess and eliminate pain
How to integrate AK into your practice
Ways to better use the online course
How to get hands-on training in June
There will be a replay, so if you cannot make it, we'll send it to you.