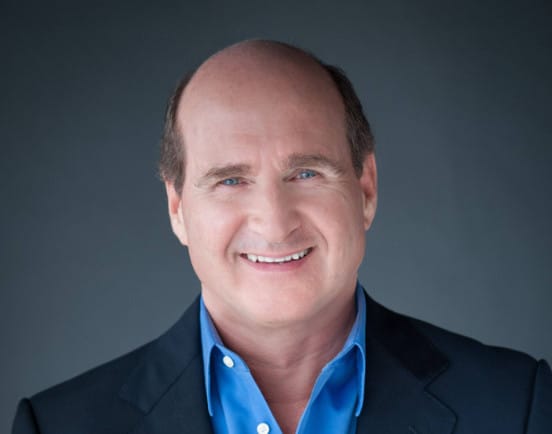 Thursday, September 21st, 2023
@ 1:00PM Pacific / 2:00 Mountain 3:00 Central / 4:00 PM Eastern / 21:00 GMT
KinesiologyInstitute.com
and John Maguire present
Energy Kinesiology Masterclass on the Figure 8 Energy Flows

Here's what you'll be learning
The Emergency Mode as an assessment tool
How to find priority organs to balance

Finger modes to determine what approach the body wants

How to save 40% on professional courses
Secure Your Seat For This Class… Register here!
Once you register, add this to your calendar! Your link to view the webinar will be sent just before the webinar goes live, so be sure to check your email as well as put this on your calendar.
Thursday, September 21st, 2023
@ 1:00PM Pacific / 2:00 Mountain /
3:00 Central / 4:00 PM Eastern / 21:00 GMT
Will there be a replay?
Yes, but only those who register will get access to it.  So be sure to Save Your Spot, even if you're not sure you'll be able to attend.