New Years Special through Sunday, January 7th
Applied Kinesiology Fundamentals
Online Home Study Program
Learn how to do muscle testing to assess and balance the energy body with powerful skills to eliminate physical and emotional pain and tension, as well as achieve optimum health and performance.
You'll have thirteen classes on various aspects of this holistic system to have a comprehensive base of knowledge and skills to achieve instant results using massage and acupressure, along with emotional stress release techniques.
Watch the classes as many times as you like, and go at your own pace, plus get all your questions answered.
You'll receive a certificate of completion after completing the assignments and quizzes.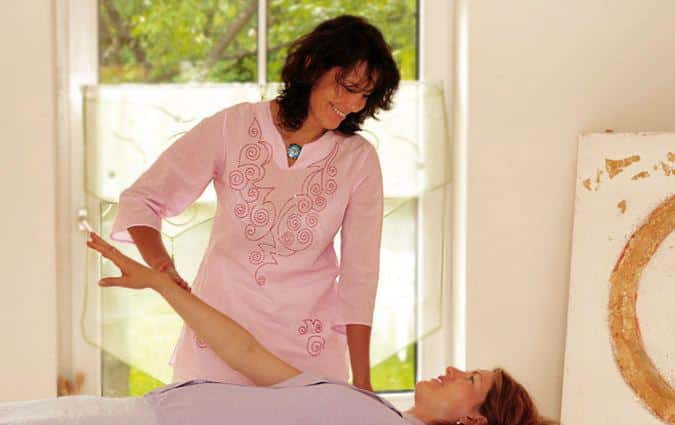 Do accurate muscle testing to find and correct structural and energetic imbalances in the body
Do simple and easy massage and acupressure techniques to immediately eliminate back pain, neck and shoulder stress, headaches, and muscle cramps
Instantly clear stressful emotions that affect health and performance
Quickly find core issues and priorities to work on and learn skills to get instant results
Determine environmental and lifestyle factors that can be affecting a person's health
Approach problems in a holistic manner and know with certainty whether a person needs structural, nutritional, emotional or electrical corrections
Plus you'll get many more hot tips and valuable information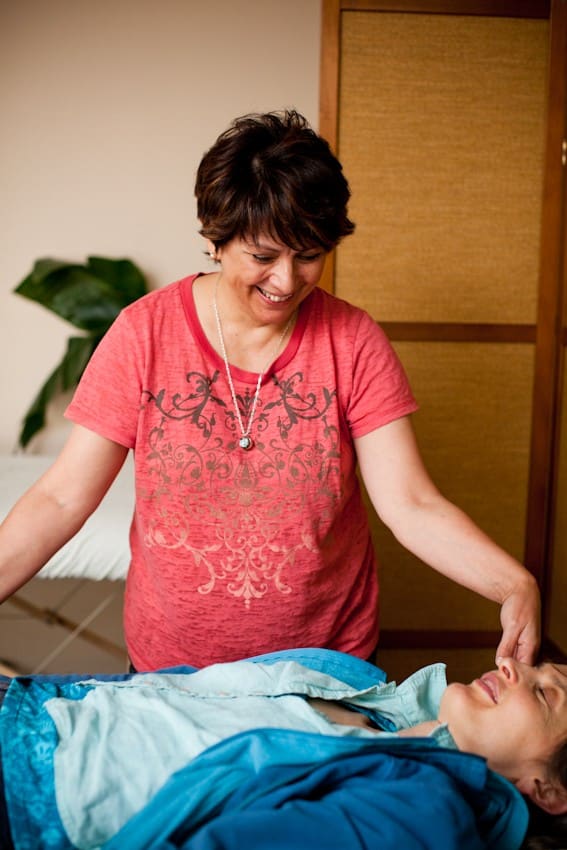 Build your confidence and skill in helping clients even in difficult cases
Get your questions answered about challenges you are having
Get better, longer lasting results with your clients and build your practice
Possibly clear up some of your own health challenges
Complete the prerequisite for advanced training in Kinesiology
Have fun learning some revolutionary ways to help people live healthier, longer and more productive lives.