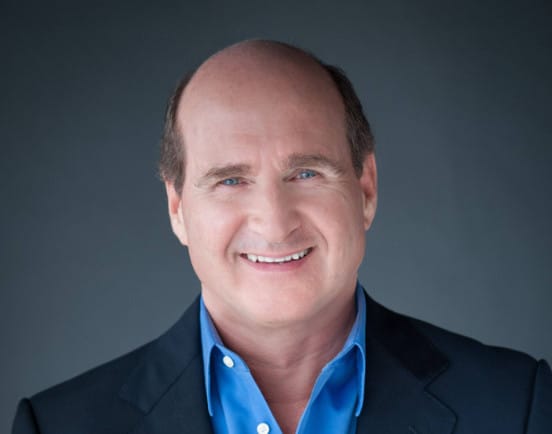 Tuesday, March 28th, 2023
@ 11:00AM Pacific / 12:00 Mountain / 1:00 Central / 2:00 Eastern
KinesiologyInstitute.com
and John Maguire present
How Applied Kinesiology
Can Make You A Better Therapist
Elevate Your Therapy Skills
with Applied Kinesiology
Here's what we're sharing:
The essential processes and functions of mitochondria

Why they are so important for our overall health and wellness

The history of mitochondria (They lived on the planet before we did – and determine so much about our lives)

How to recognize classic signs that suggest your mitochondria may not be performing optimally,

including persistent fatigue, cognitive decline, gastrointestinal issues, muscle weakness and soreness, and more
Secure Your Seat For This Class… Register here!
Once you register, add this to your calendar! Your link to view the webinar will be sent just before the webinar goes live, so be sure to check your email as well as put this on your calendar.
Live Masterclass hosted by
Founder and Director of the Kinesiology Institute
In this masterclass, master-level kinesiologist John Maguire will demonstrate how incorporating kinesiology techniques into therapy can enhance your abilities as a therapist.
An Introduction to kinesiology and its applications in therapy
Understanding body mechanics and their relationship to mental health
Techniques for assessing and improving physical function in clients
Integrating kinesiology into therapeutic practices for better client outcomes
Case studies and practical demonstration
What You'll Experience & Learn:
By attending this masterclass, you as a participants can learn how to incorporate kinesiology techniques into your therapeutic practices, improve your clients' physical function and overall well-being, and enhance your abilities as a therapist.
Tuesday, March 28th, 2023
@ 11:00AM Pacific / 12:00 Mountain / 1:00 Central / 2:00 Eastern
F.A.Q.: Will there be a replay?
Yes, but only those who register will get access to it. So be sure to Save Your Spot, even if you're not sure you'll be able to attend.