Thank you! You're registered for…
Biochemical Kinesiology Masterclass
Preview to the Certification Program
Watch this session with the Kinesiology Institute Director
Sunday, October 1st
@ 2:30PM Pacific / 3:30 Mountain
5:30 Central / 5:30 PM Eastern / 22:30 GMT
To focus on what's of most value to you, take this short survey, if you haven't already.
Here Are Your Next Steps:
Add this to your calendar.
Add support@kinesiologyinstitute.com

 

to your "safe senders."

You'll get a reminder email the morning of the Masterclass

Click Here for the Zoom link at the beginning of the Webinar
https://zoom.us/j/310-853-8007 Passcode 1234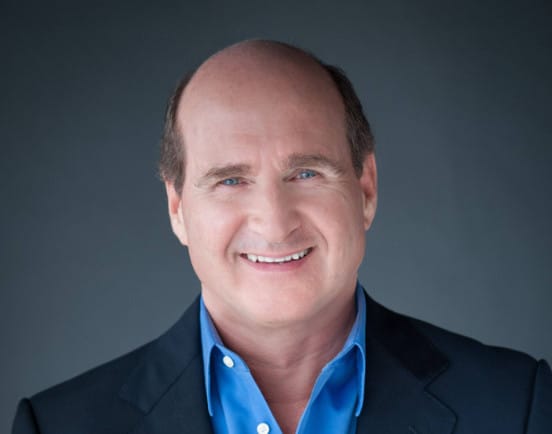 Live Masterclass hosted by
Founder and Director of the Kinesiology Institute
Advance Your Kinesiology Skills
Here's what you'll learn:
Protocols to assess and eliminate pain
How to integrate AK into your practice
Ways to better use the online course
How to get hands-on training in June
There will be a replay, so if you cannot make it, we'll send it to you.